SELF-DISCOVERY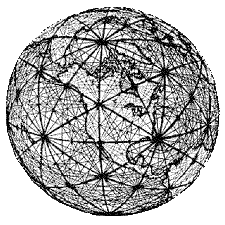 by NOEL RESELLA
CHANNELED MESSAGES and ARTICLES
NOTE: IF YOU ENCOUNTER AN ERROR MESSAGE WHEN YOU ARE BROWSING A PAGE PLEASE POSITION YOUR MOUSE CURSOR AT THE END OF THE ADDRESS IN YOUR ADDRESS BAR AT THE TOP OF YOUR PAGE AND HIT YOUR ENTER KEY. We are currently addressing this issue. Please pardon the inconvenience.

Website designed by Noel Resella,to contact email at: webmaster
This website is best viewed at 800 x 600 screen resolution with Internet Explorer 5.0 and above plus a sound provider to hear the background music. You also need MACROMEDIA FLASH PLAYER to access most of the pages. THANKS for your interest in my site!